Rembetiko Against the Machine at AstaroTheatro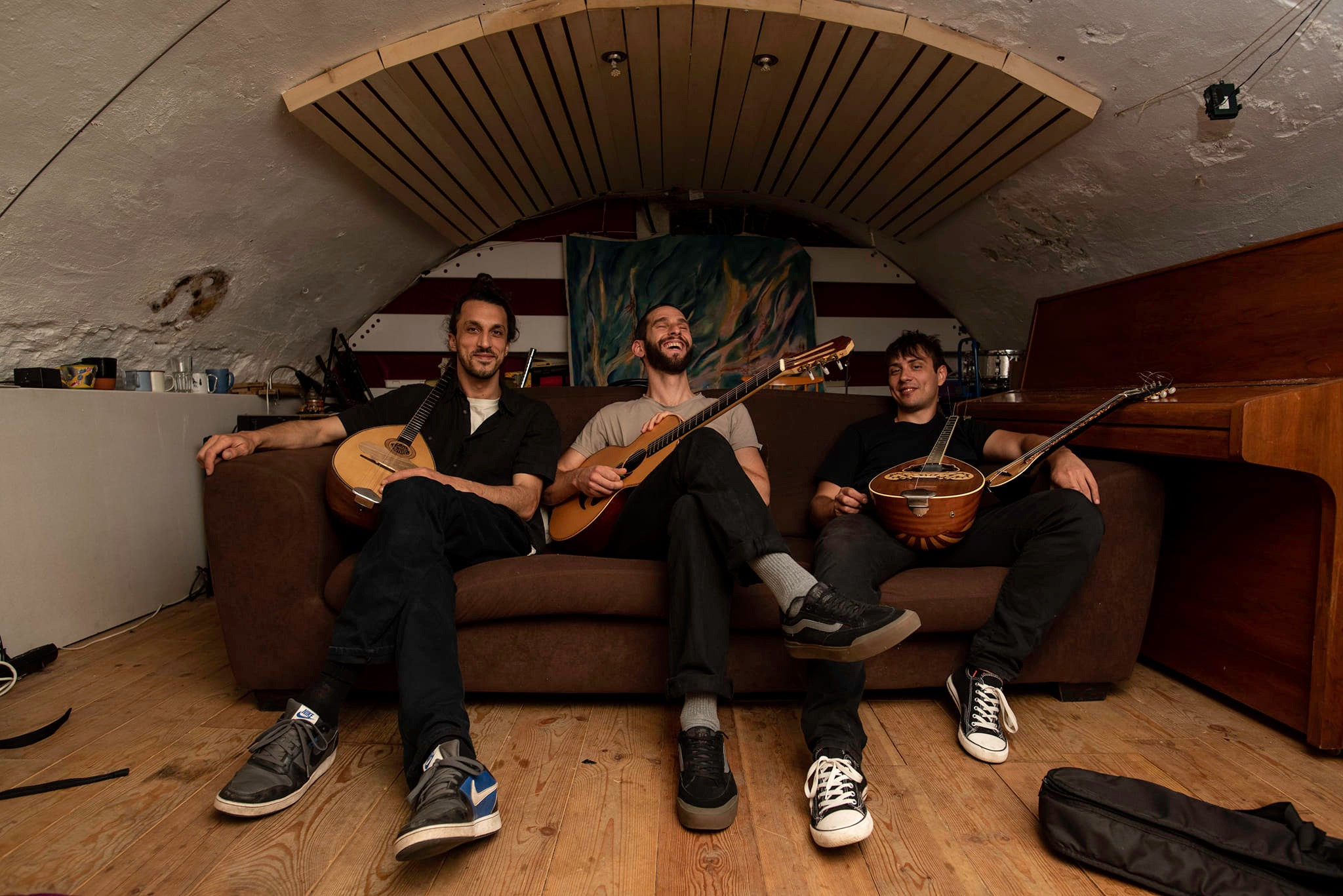 Dear friends,
On Friday the 24th we are gonna perform some our favourite Rebetiko tunes from the early days (1930-1950) and also some of our own compositions!!
Such a pleasure to be again in Amsterdam and in AstaroTheatro with its own unique atmosphere!!!
–>The event will have a donation based entrance! 
Music will start at 20:30!
Hope to see you there!
-Guitars/Vocals: Ilias Konstantinidis
-Bouzouki/Baglama/Vocals: Argiris Papadimitriou
-Bouzouki/Vocals : Yiannis Leloudas
Friday 24 February, 20:30
AstaroTheatro
Sint Jansstraat 37 Amsterdam
Entrance by Donation