Rebetiko Against the Machine at AstaroTheatro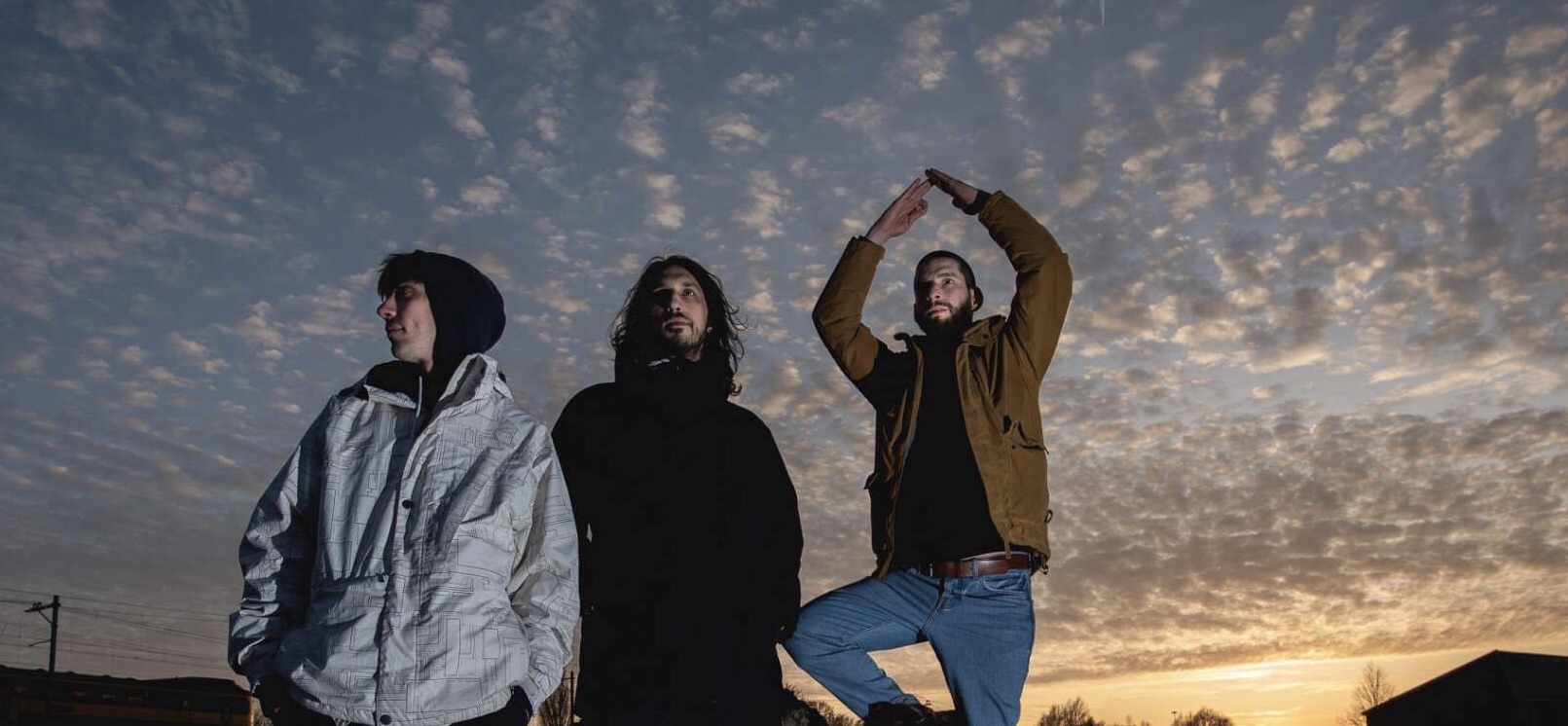 Dear friends,
on Saturday 4/11 we are back at @AstaroTheatro one of our favourite spots in Amsterdam!
This time we will play some sets of original music from each one of us !
Rebetiko influences and rock elements melding together through our intimate acoustic sound is what you can expect!
We might play some Rebetiko tunes as well if there is time!
Guitar/Vocals : Ilias Konstantinidis
Baglama/Bouzouki/Vocals : Argyris Papadimitriou
Bouzouki/Vocals : Giannis Leloudas
Saturday 4 November, 20:30
Sint Jansstraat 37 Amsterdam
Entrance is by Donation. Cash Only 
We hope to see you there!