Baschira presents: Waiting for "Zdasdat"
Frederik Hendrikstraat 111 Amsterdam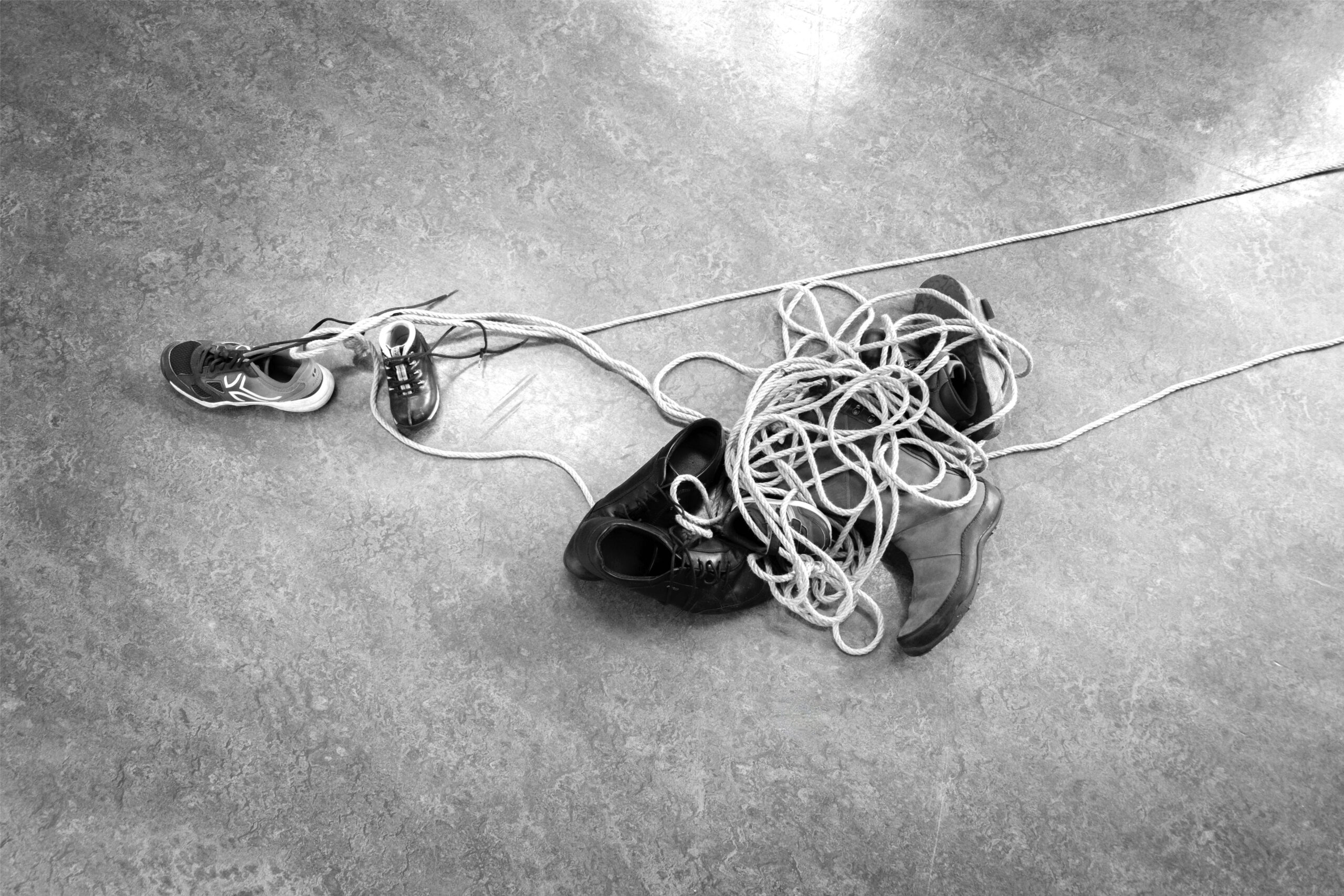 Picture by Melanja Palitta – Balans LaB
Three sets of music and theatre: a foretaste of "Zdasdat", Baschira's debut album topped with a theatrical work by AstaroTheatro and Our Footsteps.
Doors open: 20:00
Showtime: 20:30
Ticket 5 € at the door
Follow the Dolphin

s

: a theatrical work in progress by AstaroTheatro and Our Footsteps
While waiting for the coming of the Zapatistas we face lies, we witness cities falling apart and the stream of the white blood cells of humanity. But the best thing to do, as usual, is to follow the dolphins.
Ayşenur Akın
Arif Murat Gür
Roberto Bacchilega
Original text 'The Dolphins" co-written by Mohamed S. Bah and Aysenur Akin

Ahead of his debut album, "Zdasdat" (Wake up), Baschira offers a foretaste of his unreleased music and a couple of folk songs.
Baschira is the project of Amsterdam-based guitarist and songwriter Davide Cristiani.
The name of the project is inspired by the story of Prospero Baschieri (Baschira), a brigand, symbol of revolt against injustice and oppression.
Davide Cristiani: Voice, Guitar
Emma Van Dobben: Accordion
Tilo Baumheier: Flute
3rd set
Acoustic guitars, accordion, flute and "dancing" drums will resonate throughout the room. Warm sounds, a vibrant and passionate blend of folk, swing, gipsy music threaded together through improvisation.
Davide Cristiani: Guitar, Voice
Tilo Baumheier: Flute
Emma Van Dobben: Accordion
Floris Van Elderen: Drums
Julia Kooreman: Bass