Foreign Sound – A Harmonious Celebration of Music and Culture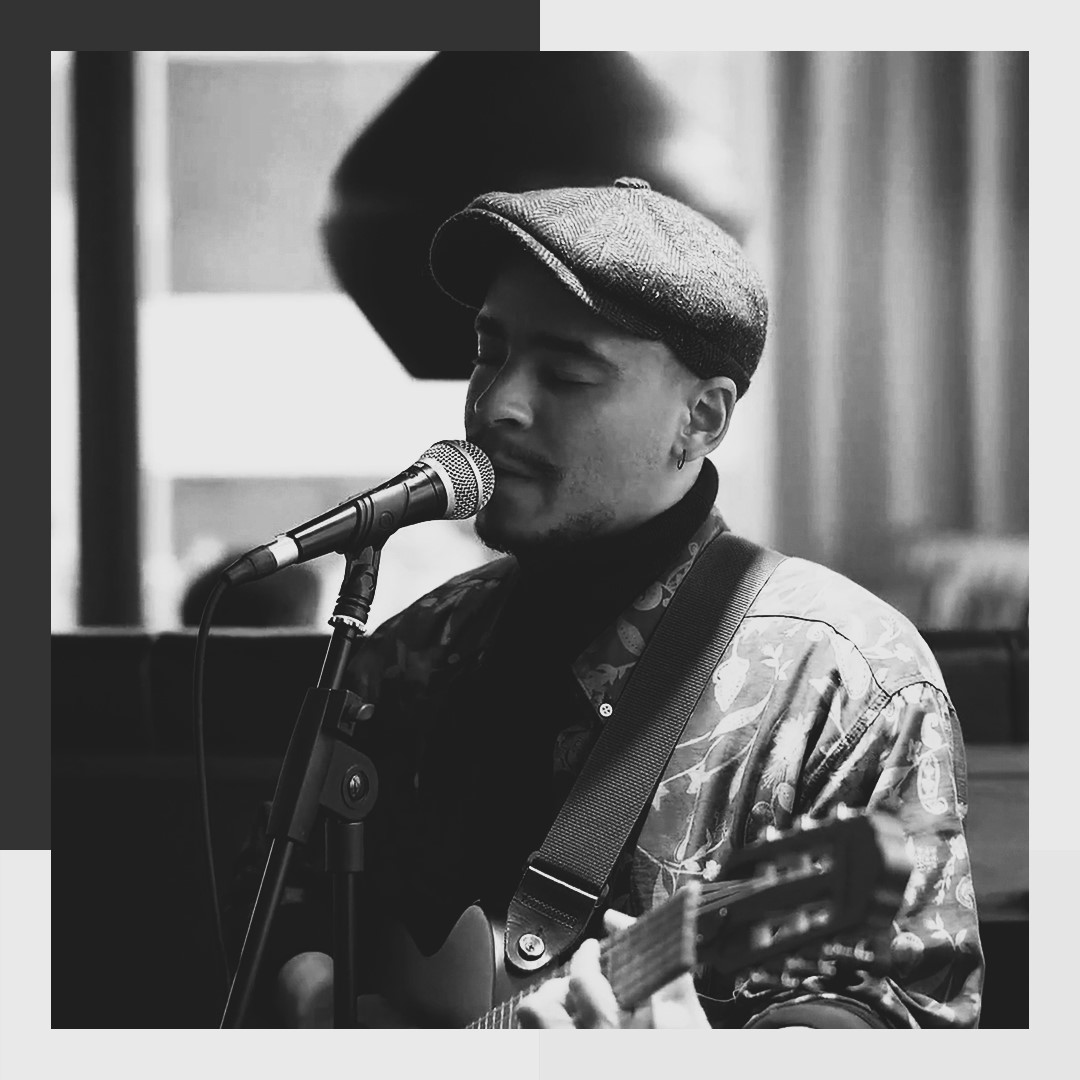 "Foreign Sound" by Fernando Oliveira is more than just a concert; it's a powerful testament to the harmonious blend of nations, cultures, and traditions. This captivating performance is dedicated to celebrating Brazil's iconic music styles, including Bossa Nova, Samba, and international reinterpretations, showcasing the universal power of musical expression.
At its heart, "Foreign Sound" finds its rhythm deeply rooted in Samba, enriched with the sophistication of Jazz influences, creating a mesmerizing and layered experience for the audience. Bossa Nova, popularized by the legendary João Gilberto in the late 1950s, takes center stage, captivating hearts worldwide with its melodic charm.
Fernando Oliveira, the driving force behind this project, presents his original compositions that celebrate the essence of Brazilian music. From Bossa Nova to Samba and Brazilian Popular Music (MPB), the performance is enriched by rhythmic drums and dance-infused beats. The infusion of soul, jazz, and pop adds a contemporary flair to the traditional, resulting in a unique and modern musical journey.
"Foreign Sound" invites you to step into a world that transcends boundaries, celebrating the universal language of music. It's a triumph both musically and politically, showcasing the harmonious exchange of cultures and traditions.
Join us for this theatrical experience, where music becomes a bridge between nations and a testament to the enduring power of artistry and expression.
Guitar & Voice Fernando Oliveira
Bass Raalf Martinez
Drums Felipe Duarte
Foreign Sound
Saturday 23 September, 20:30
AstaroTheatro 
Sint Jansstraat 37 Amsterdam
Entrance by Donation