A La Muntagna
"Mountains are the cradle of the heroes"
How a song can inspire international solidarity
An event of talks, music, theatre and togetherness
Friday 25 March
Ru Paré
Chris Lebeaustraat 4 Amsterdam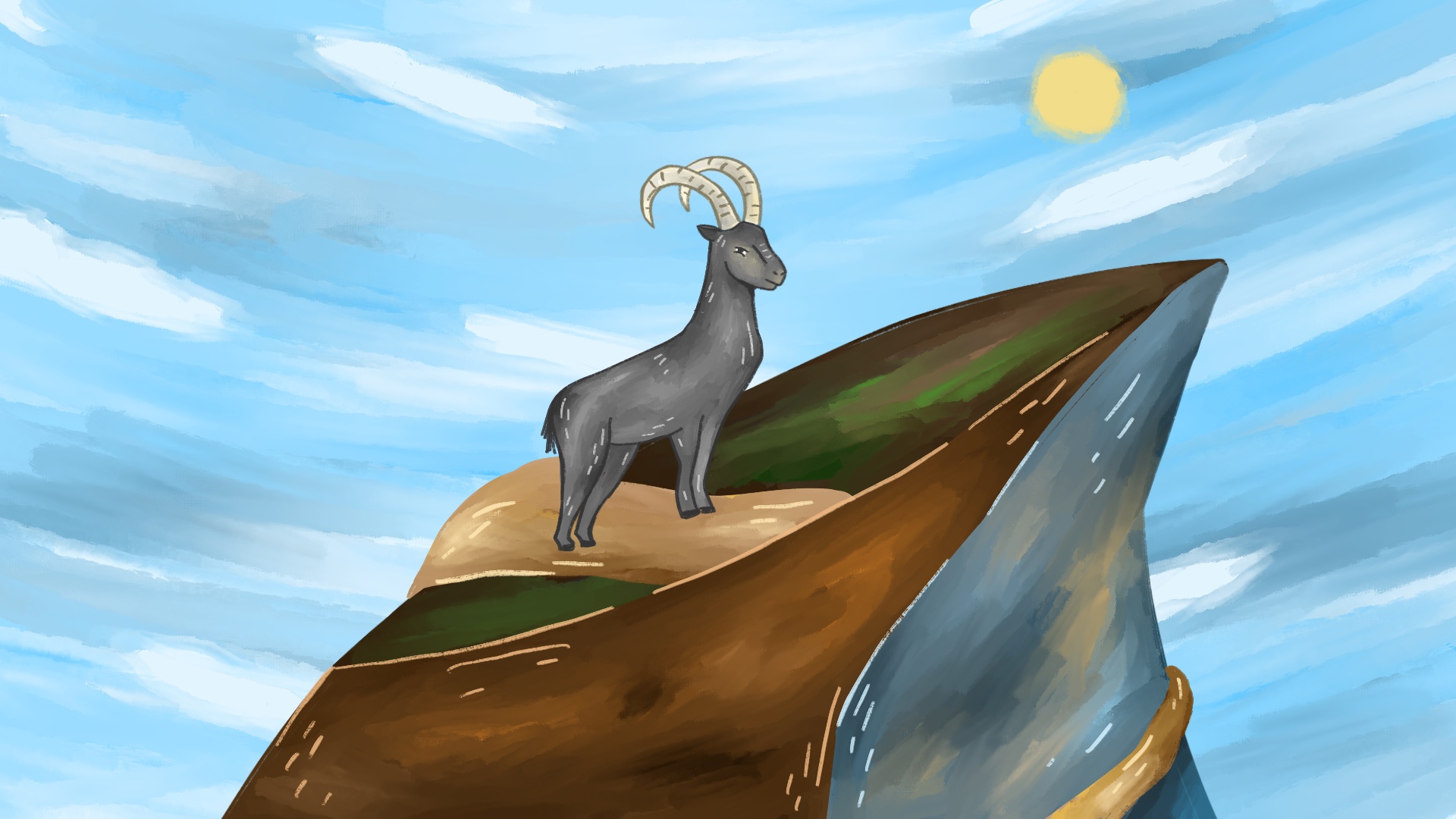 A la Muntagna – Li Serê Çiya – Up to the Mountain

From the mountains of Southern Italy to the peaks of Kurdistan, the bilingual singings lead us through the footpath of rebellion and freedom. Two distant places and two different histories have never been so close.
The main power of the song lays on this deep sense of a different but at the same time so reciprocal recognizable history. A common ground for a profound nexus of true international solidarity.
In 2019 when we heard A La Muntagna played by an international band in a political underground space in Utrecht, The Netherlands, tears and memories overwhelmed us. We decided then to create a new song based on the old original one, linking the old struggle of the people in Southern Italy with the Kurdish effort for a cultural and political dignity.
At the end of the nineteenth century, immediately after the Italian unification, Southern Italy suffered greatly under the hegemonic power from Northern Italy. Many people in the South went up to the mountains and became 'briganti', outlaws, starting a struggle against the oppression and in the name of freedom. The original song A La Muntagna, in Southern Italian language, tells this story.
The same story is still very much true today for the Kurds. Mountains as a synonym of fight for freedom and dignity are very much a feature of the ongoing Kurdish struggle. The struggle against oppression starts from the mountains.
So now the solidarity of Southern Italians with the Kurds lives within the song A La Muntagna, ready to reach out to a full international solidarity. From the mountains to the valleys, anywhere international solidarity is needed in the name of liberation from political abuse, geopolitical hegemony, wars, social injustice and brutal imperialism.
The project has been realized without any financial support and thus personally paid by Harun Turan, its initiator. Musicians and singers from Kurdistan and Italy have come together to create this artistic work of music, video and grassroots arts.
Now A La Muntagna is all yours. We wish that you are ready to embrace its artistic value and its human and political meaning.
A project by Harun Turan in collaboration with AstaroTheatro and Our Footsteps
Acoustic guitar: Harun Elki
Percussions: Şener Yolal
Tongue pipe: Erdi Aslan
Ukulele: Cem Dikmen
Bass guitar: Uğur Nazlıer
Melodika: Yasar Ilgın
Mix/Arranger: Harun Elki
Mastering: Özgur Yurtoğlu
Kurdish singing: Şervan Turan
Italian singing: Irene Rametta, Alice Casarosa, Sara Bianchi
Composer Italian Lyrics: Eugenio Bennato
Kurdish Lyrics: Tuncay Korkmaz and Harun Turan
Video animation maker: Selen Kilinç
Story playwright: Tuncay Korkmaz and Harun Turan

Many thanks to: Humeyra, Maşuk Erten, Yunus Bilir, Aydin Gelmez and to the many friends supporting this project. Special thanks to Ru Paré for hosting this event
Event Program:
18:30-20:00
Dinner
20:00-20:05
Welcome and brief presentation of the event
20:05-20:55
Panel: From the mountains to the valleys
International stories of struggles, resistance and liberation
With: Berfin Çelebi (Kurdistan), Michela Rossi and Luigi Lorato (Italy), Nataly Bernal (Colombia), Betina Abi Habib (Lebanon), Jesse van Duijl (The Netherlands)
Moderator: Basak Sila Kaymak
20:55-21.00
Short break
21:00-21:25
Live Music and Theatre
Yunus Bilir
Baschira
AstaroTheatro
21:25- 21:45
A la Muntagna – Li Serê Çiya – Up to the Mountain
Introduction to the song A La Muntagna
Video A La Muntagna
Q&A
Entrance by Donation. Note: this is a non-profit project. Your kind donations will help us to cover all the necessary costs to make this project possible